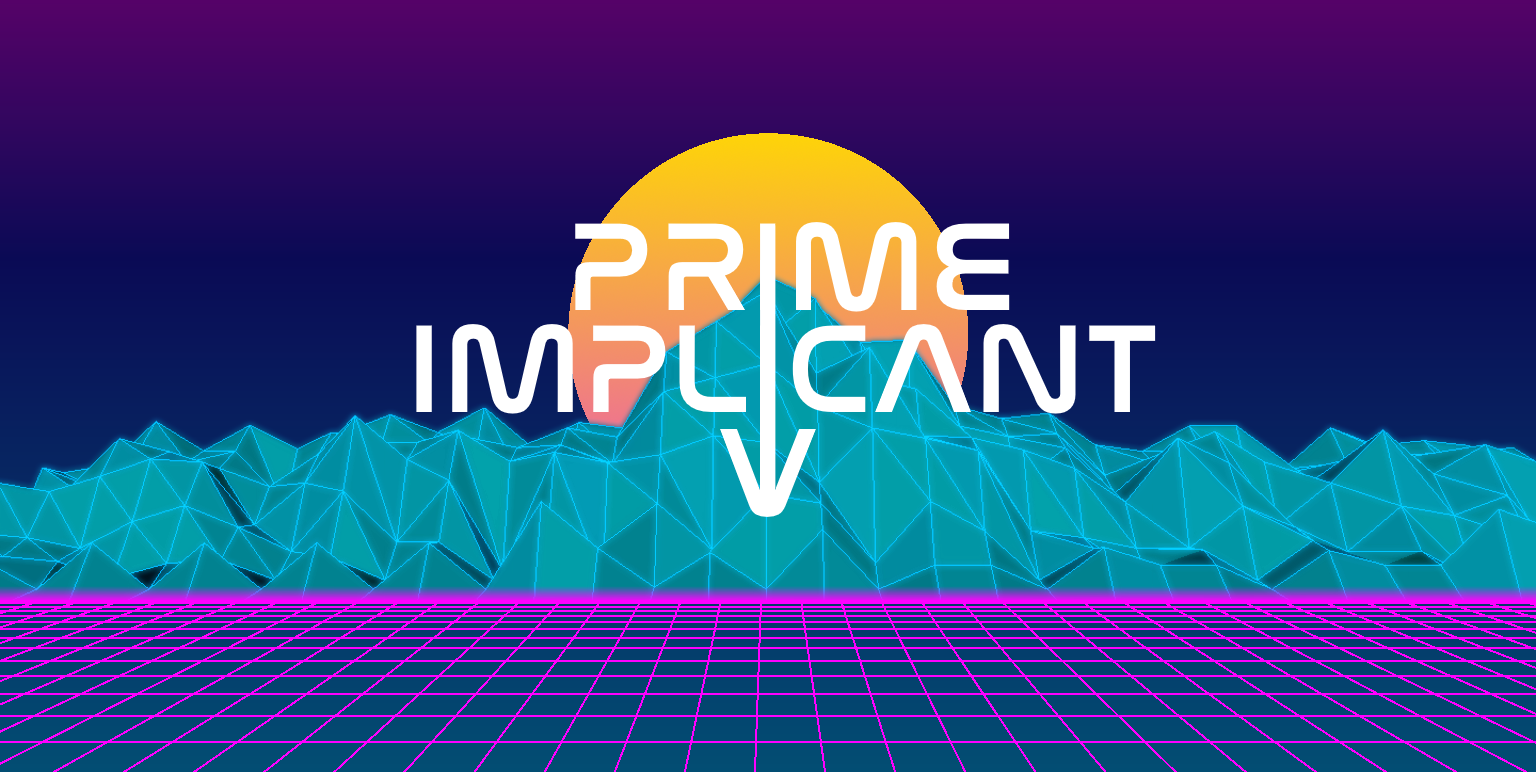 Prime Implicant
A downloadable game for Windows
Prime Implicant is a logic gate based platformer puzzle game where you program the solutions to levels.
Place Eyes to read if a location has a solid block, then link them to the control nodes at the top using logic gates to control the Avatar through to the finish.
Each level tracks your best solution for the cost of the gates, the spread of the connections, and the speed that the solution finishes the level. After beating a level you can optimize your solutions, or go after the hard to reach collectible in each level.
Save data found at %localappdata%\PrimeImplicant in the form of easily readable .ini files, with each level's various optimal solutions in separate easy-to-share files.

Thanks to legogarrettz for help with the art.
Developed Jan 20 - February 8 2020
Install instructions
Run the installer, then select where you'd like the game files to be located.
Save data will be found at %localappdata%\PrimeImplicant